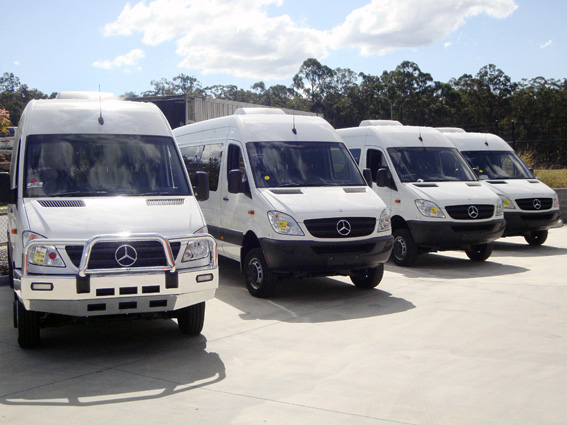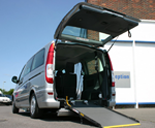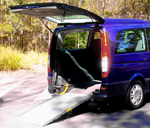 Welcome to Caddy Mobility!
Caddy Mobility prides itself on quality products and services. 100% Australian owned, Caddy is a trusted name in mobility conversions.
Caddy Mobility specializes in wheelchair accessible vehicle solutions, bus conversions, mobility accessories, wheelchair accessible taxi conversions, mining vehicles and bus seatbelt conversions.
Enquire
We can assist you in choosing the best options in accessorizing your vehicle to suit your needs.
> Click here to make an enquiry